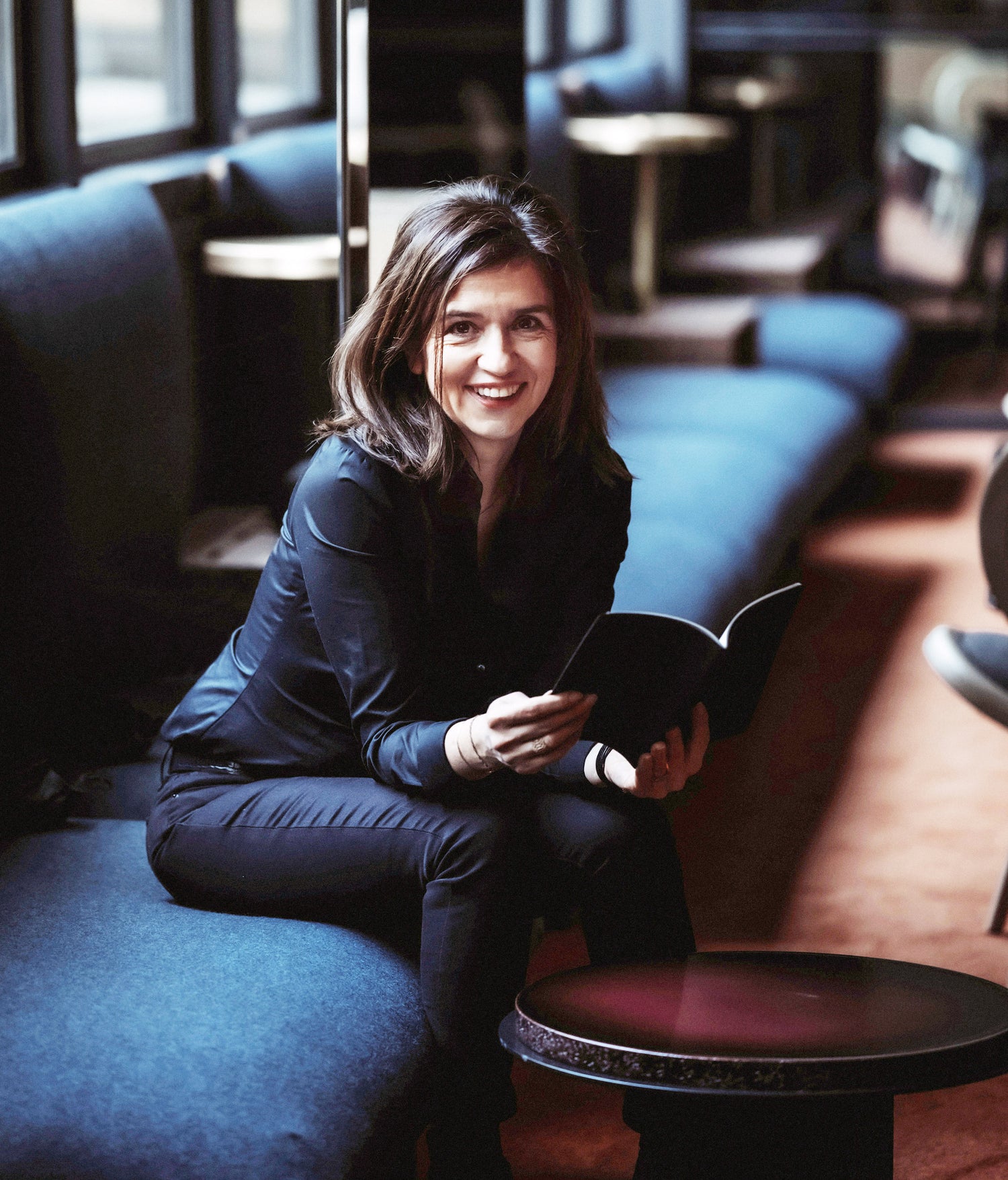 A free and inspired mind, Ana Moussinet owes her expertise to her architecture diploma from the Paris School of Fine Arts, and her professional experience working with a creative studio.
Ana Moussinet
The vision of space as a material to be carved and sculpted, to be embellished before it can be inhabited.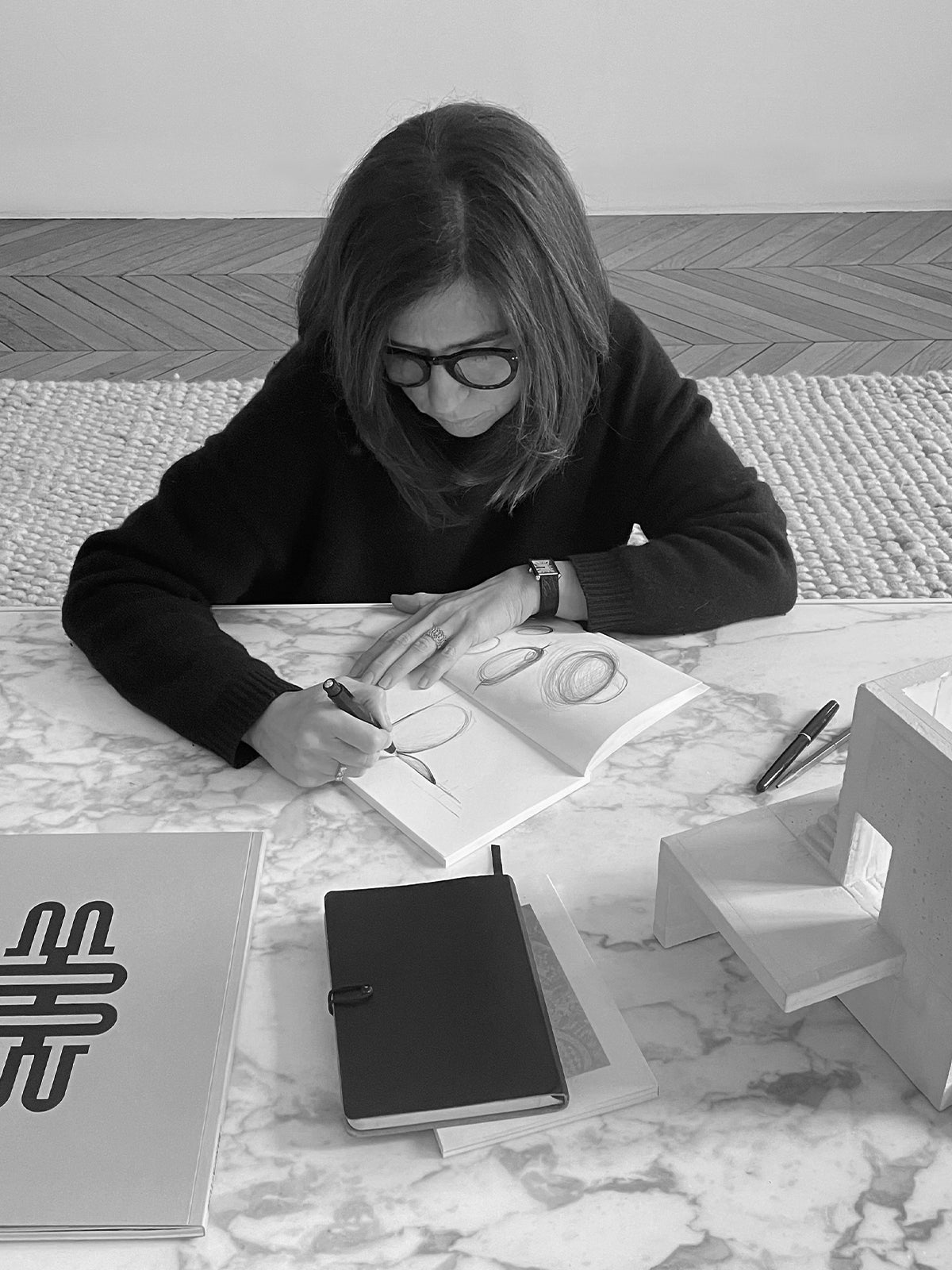 An architect by training, she 'sculpts' spaces of all dimensions. From exclusive Parisian homes to prestigious hotels halfway around the globe, and even in her collaborations with designer brands, Ana tackles each project with the same enthusiasm and the same know-how. Ana's stylistic vocabulary blends French elegance, contemporary design and her Slavic roots, inspiring her to draw the lines for each of her interiors to make it one of a kind, tailored exactly to her clients and users.