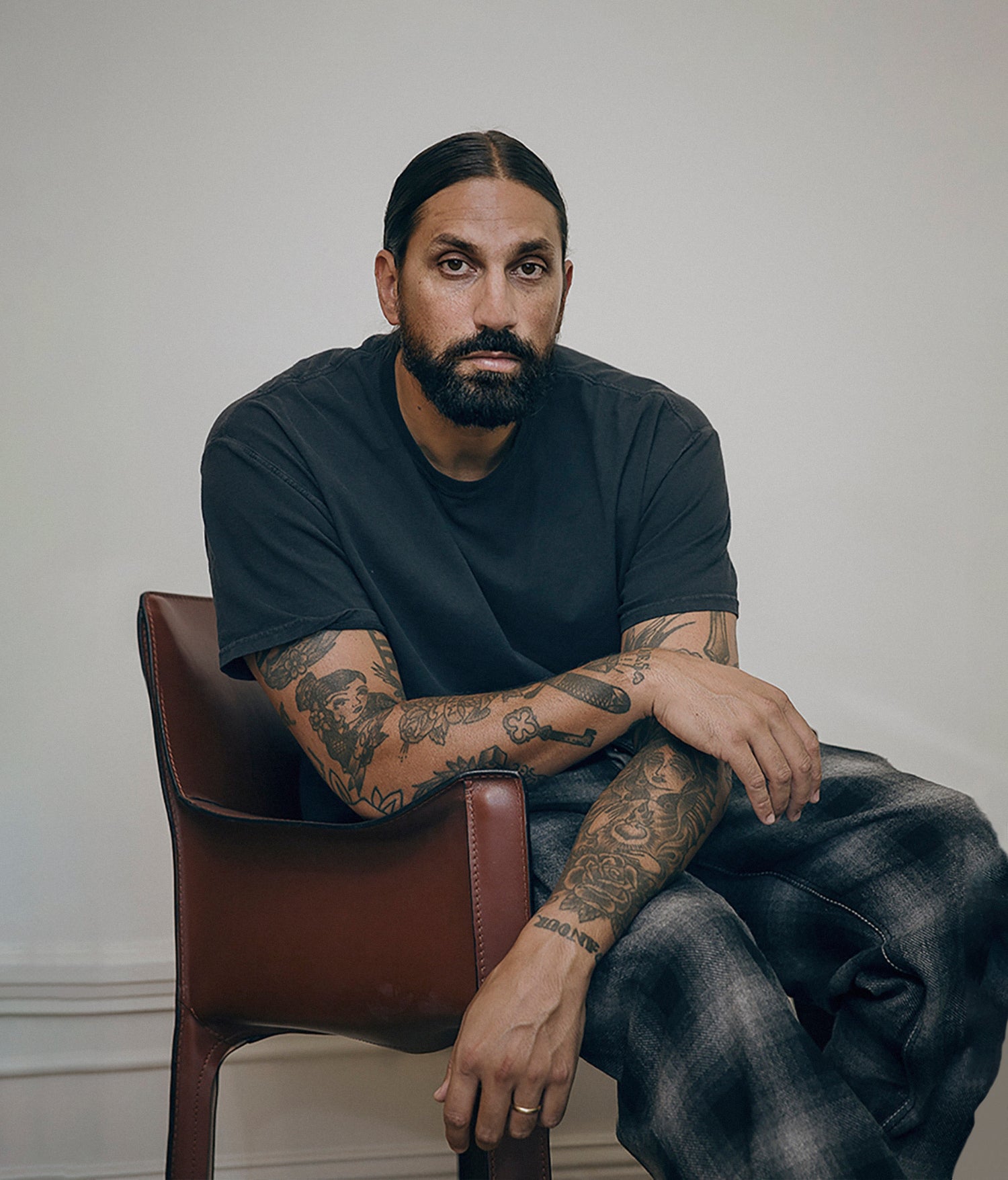 Ben Gorham, a Swedish artist of Indian and Canadian descent, initially pursued a degree in fine arts from the Stockholm art school. However, he soon found his calling in perfumery after meeting perfumer Pierre Wulff.

Ben Gorham
Unique vision that mirrors the rich tapestry of multicultural heritage and multidisciplinary influences.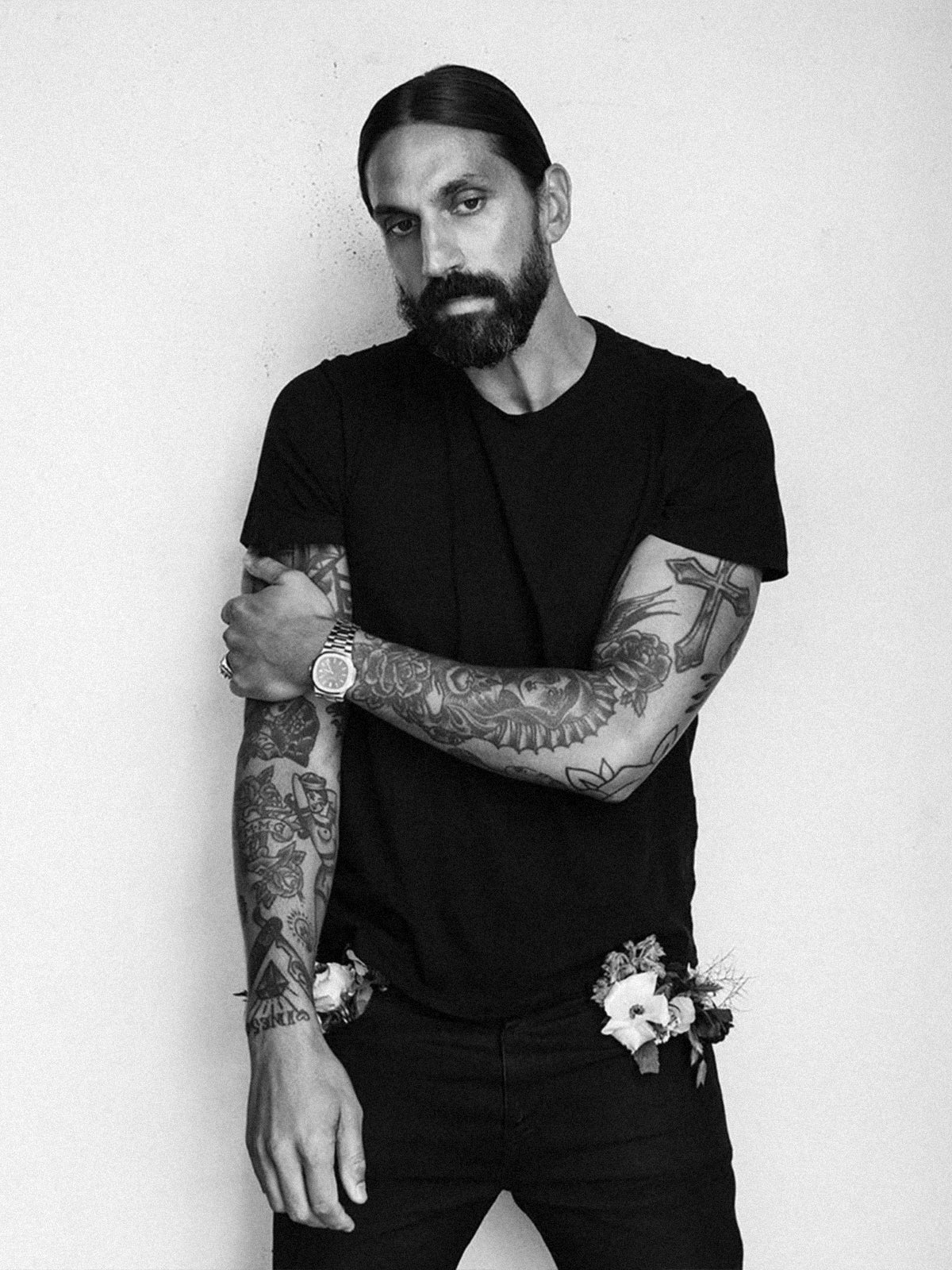 Despite lacking formal training, Gorham Ben Gorham founded the influential beauty and fragrance brand Byredo and collaborated with renowned perfumers Olivia Giacobetti and Jerome Epinette to create his perfumes. His unique background and personal style have caught the attention of international magazines, including French Vogue, Vanity Fair, and V Magazine.