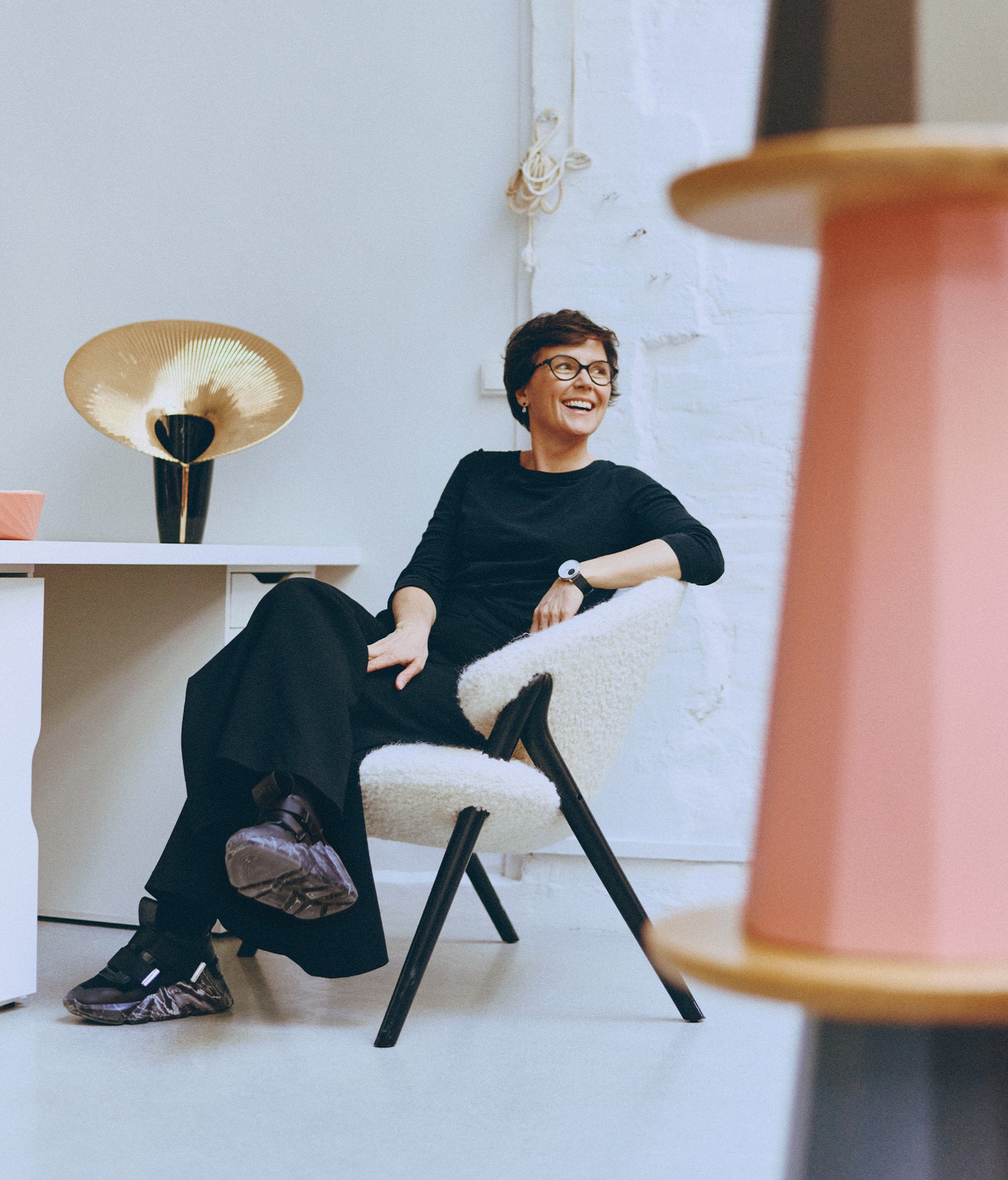 Constance Guisset founded her own studio in 2009, specialising in design, interior architecture and scenography. The most distinctive feature in her work is the pursuit of balance between ergonomics, subtlety and imagination.
Constance Guisset
A study in the harmonious blend of ergonomics, subtlety, and imagination.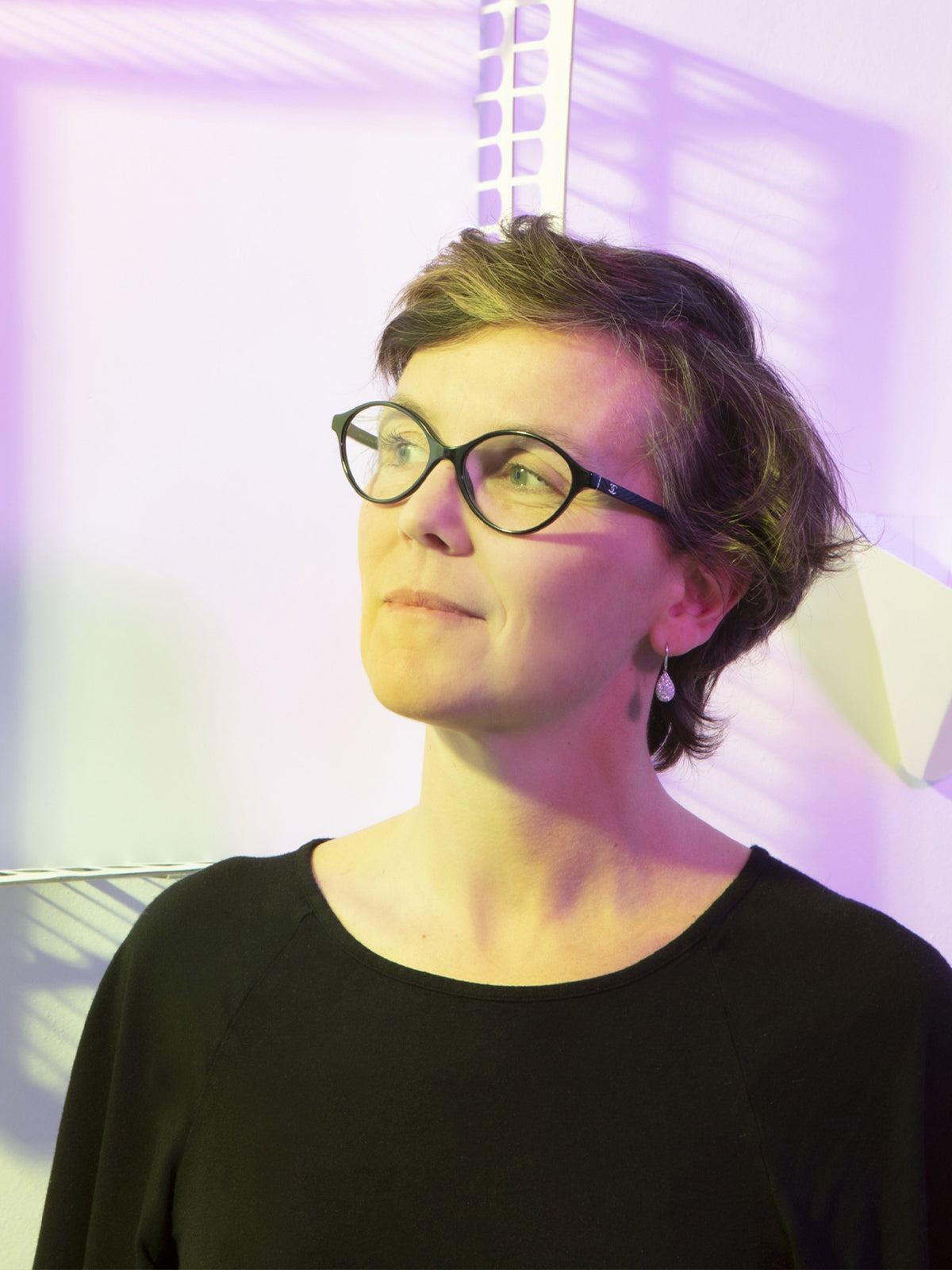 She works with many French and international design brands, including Petite Friture, Moustache, Zanotta, Tectona, Molteni&C, LaCividina, Zaozuo, etc. Her Vertigo lamp is now featured in the collections of the CNAP and the Leviosa lamp is part of the Centre Pompidou collection. Constance Guisset also works on interior design projects, including the restaurant Ernest at La Samaritaine and the Van Cleef & Arpels offices in Paris. An exhibition of her work was held at the MAD Paris in 2018, and another at the Villa Noailles in Hyères, France, in 2021.

Designed by Constance Guisset