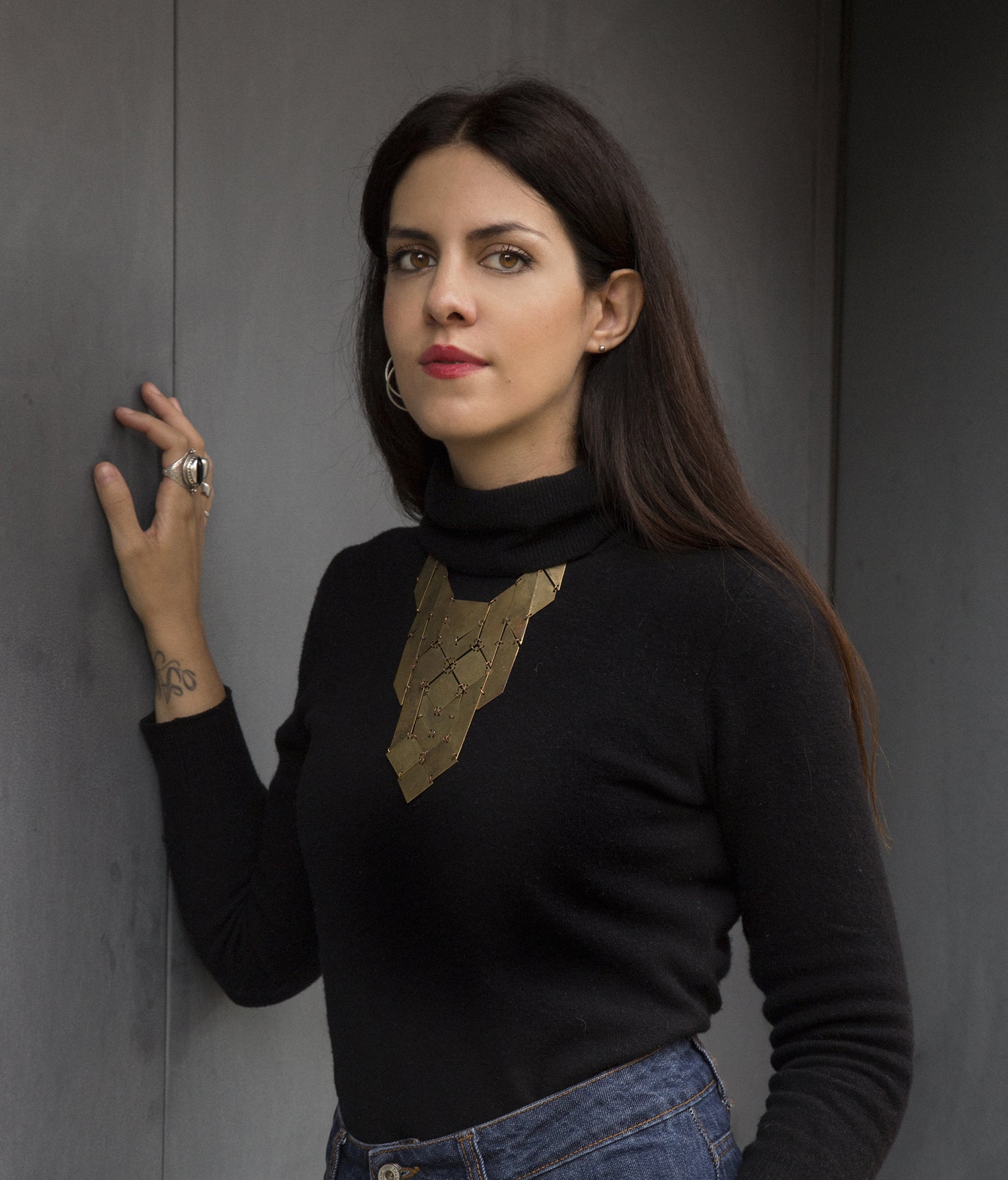 Originally from Milan, Italian product designer and artist Elena Salmistraro founded her own studio in 2009, rising to international prominence by collaborating with the most prestigious brands.
Elena Salmistraro
A combination of art and design, utmost care for details, and painstaking search for the harmony of shapes and poetic style.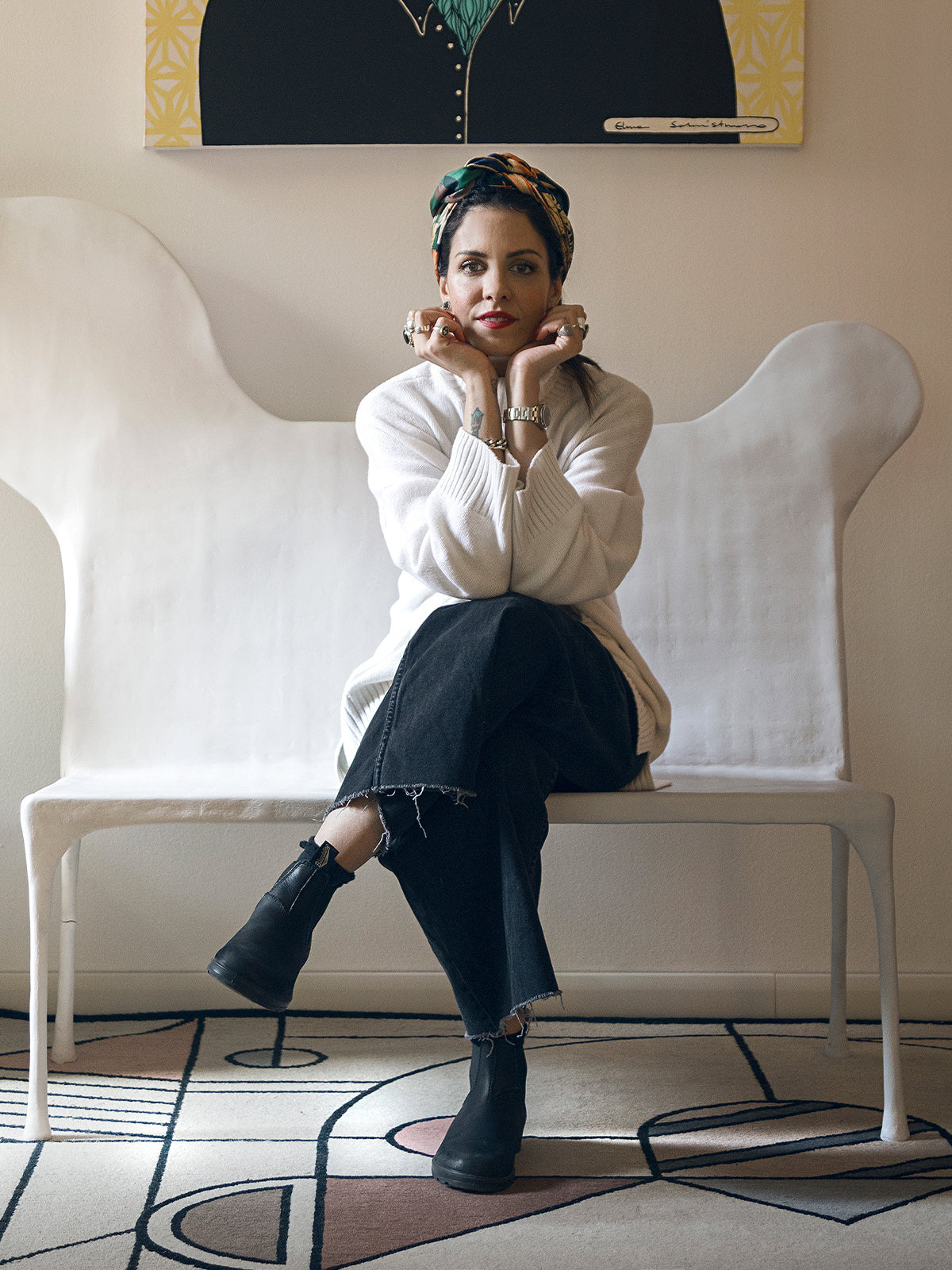 After studying at the school of art in Brera, Elena graduated from Politecnico di Milano in Fashion Design in 2003 and later in Industrial Design in 2008. Having just graduated from the Politecnico, she received a number of accolades, including the Best Emerging Designer Award at the Milan International Furniture Fair. As evidenced by her designs, her work demonstrates particular attention to detail and the pursuit of harmony through shape and colour. Poetry is the one common thread that links all of her projects together. That's why she is constantly on the lookout for expressive objects that inspire emotions in those who use them.