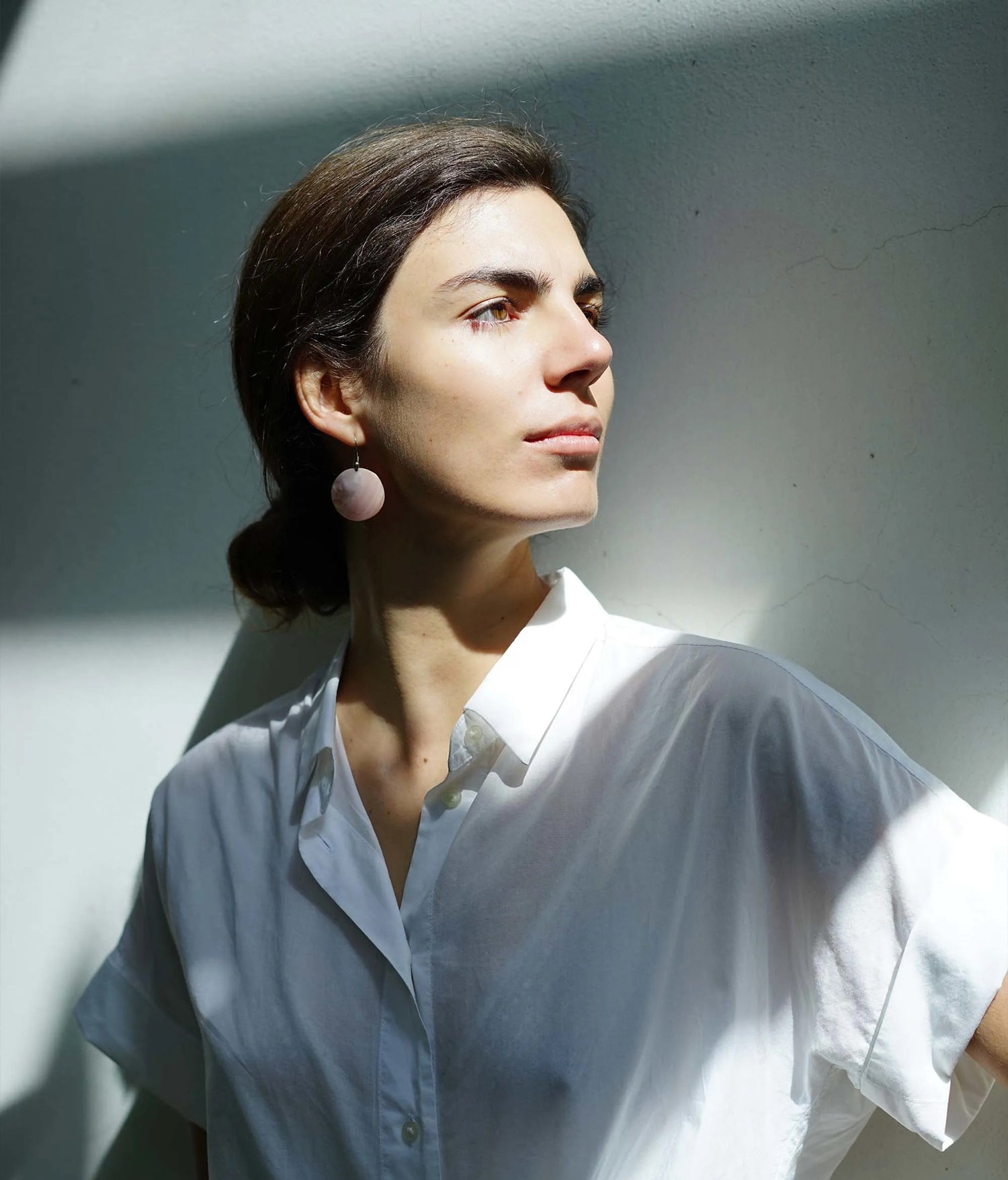 Emma Gavaldon van Leeuwen Boomkamp is a talented designer who was born in 1989 and raised in the Netherlands. As a child of mixed heritage, Half Dutch and half Mexican, she developed a unique perspective on art and design that she has brought to her work in Mexico City. 
Emma Boomkamp
A fusion of Dutch and Mexican heritage and a continuous research through texture, colours, and patterns.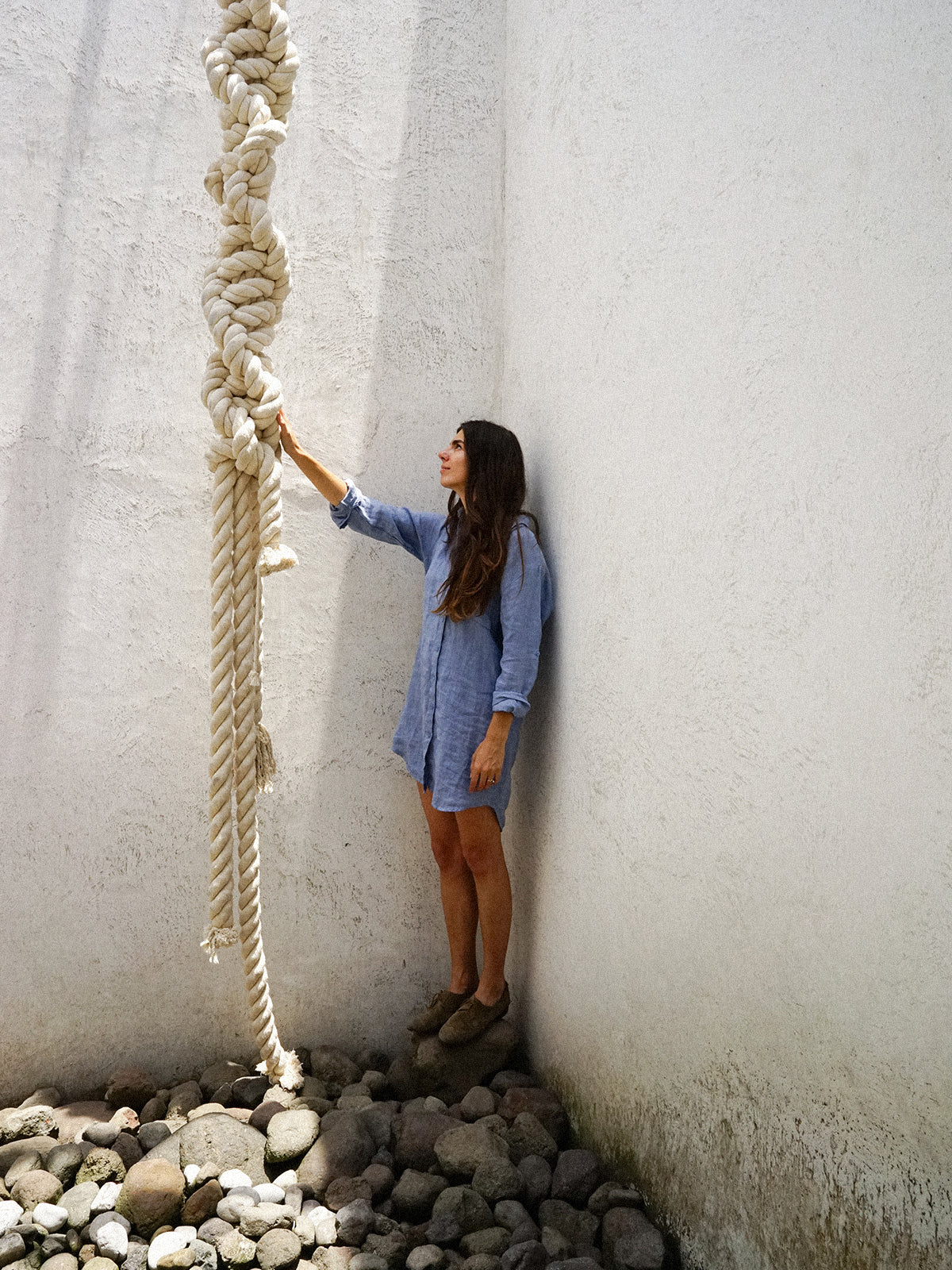 After studying Product Design and Economy at the University of Amsterdam, Emma felt the call of Mexico, where she wanted to explore texture, colour, and pattern through craft. In her studio, she works with various textile techniques, such as natural dyeing and macramé, and collaborates with artisans for glassblowing and rug weaving. She sees craft as a way of expressing her artistic vision while honouring the cultural traditions that have shaped her identity. Emma's work has been recognized by FONCA, the Mexican National Fund for Culture and the Arts. 
Designed by Emma Boomkamp