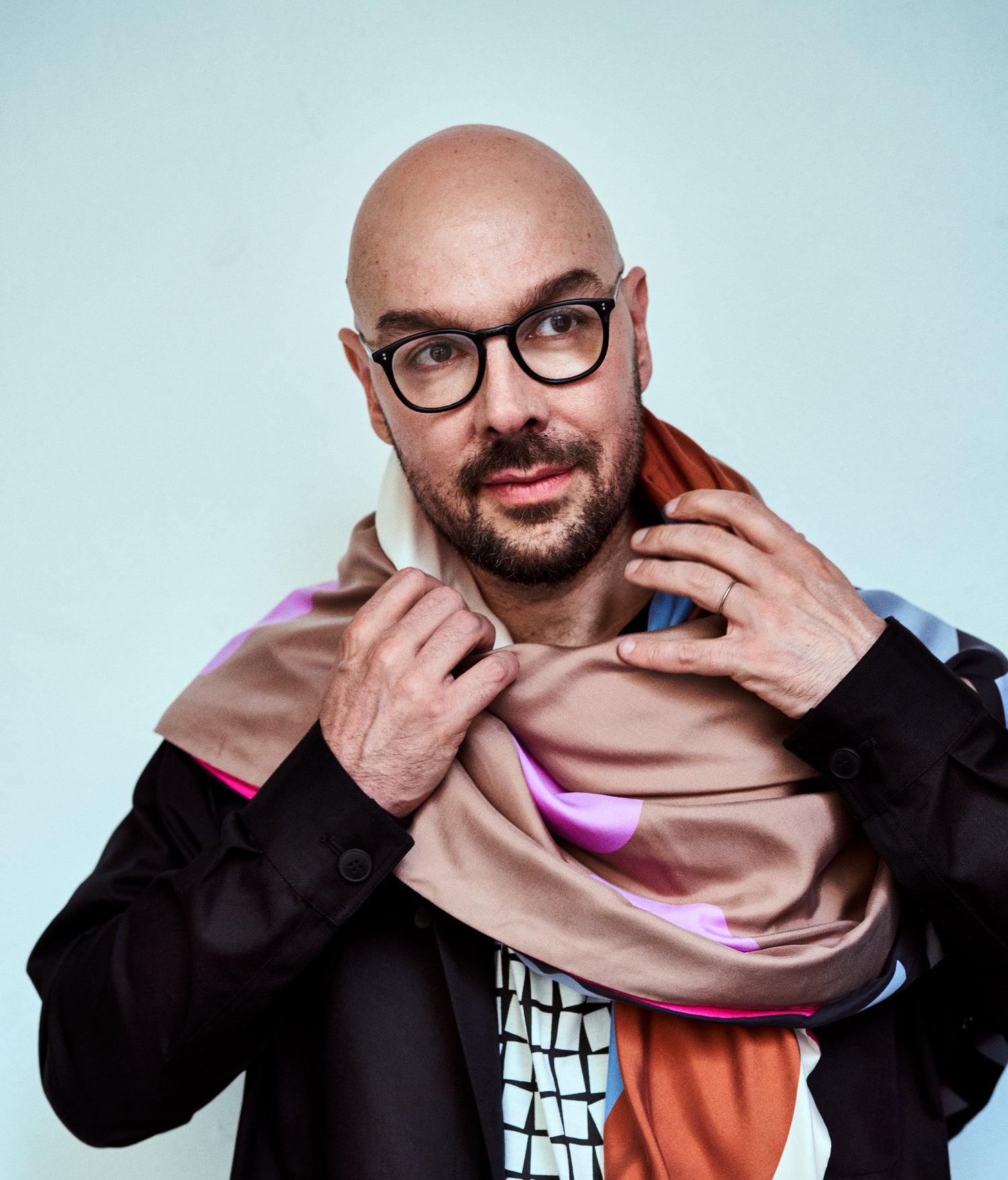 Italian designer Luca Nichetto was born in Murano. In 2006, he established his own studio in Venice, which specialised in industrial design and design consulting. In 2011, Nichetto opened a second studio in Stockholm, where he now works and resides.
Luca Nichetto
A mix of Italian and Swedish influences resulted in a unique design language that celebrates the duality of these two cultures.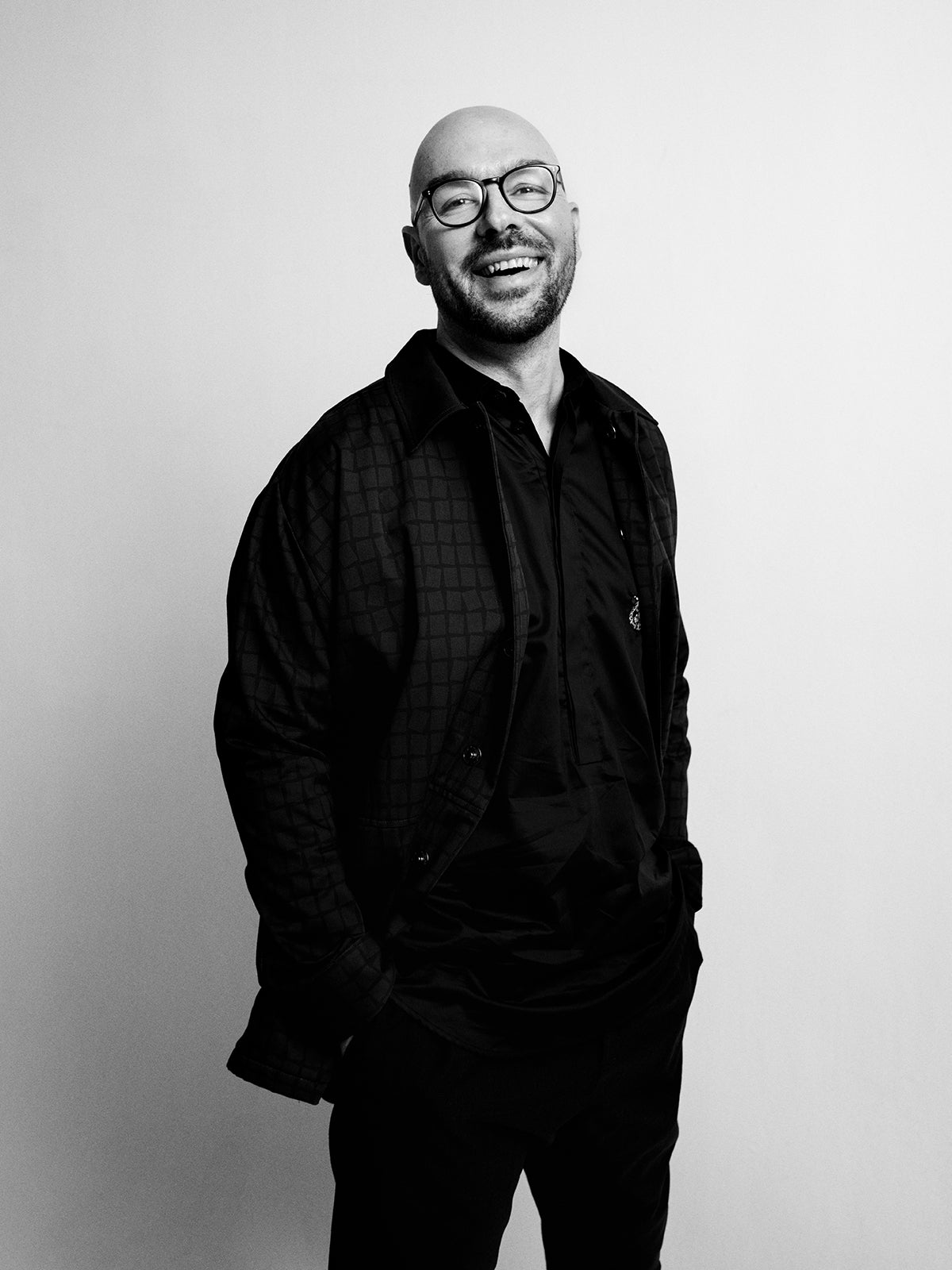 Luca Nichetto was born in Venice in 1976. He studied at the IUAV, the Venice University Institute of Architecture, from which he graduated in industrial design. In 1999, he started his career designing his first projects for Salviati using Murano glass. He went on to collaborate with Foscarini as a designer and consultant. Throughout his career, Nichetto has served as Art Director for a number of international design brands. His passion for the industry and passing on knowledge have led him to become a lecturer and lead workshops in several universities. He has also sat on the jury of various international design contests. Nichetto's works have been exhibited all over the world and have been the subject of several retrospectives in cities like Venice, London, Paris and Stockholm. He has received many international design awards for his innovative and extensive projects, ranging from products and accessories to furniture, as well as for his architectural work and exhibition designs.