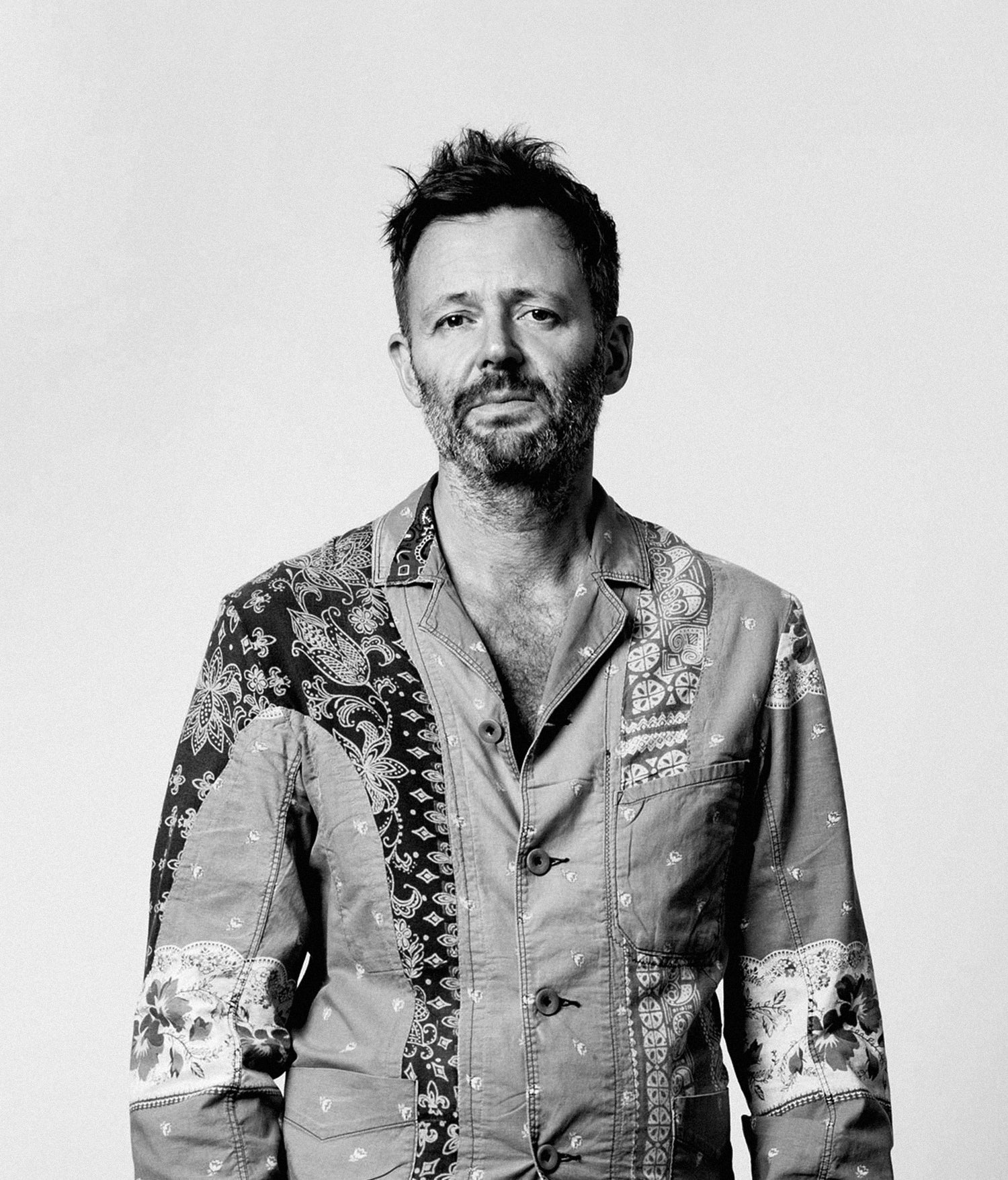 Michael Young is an internationally renowned British designer who founded Michael Young Studio (MYS) in the UK in 1994.
Michael Young
A complex idea of minimalism featuring an elegant, exquisite and succinct design aesthetic.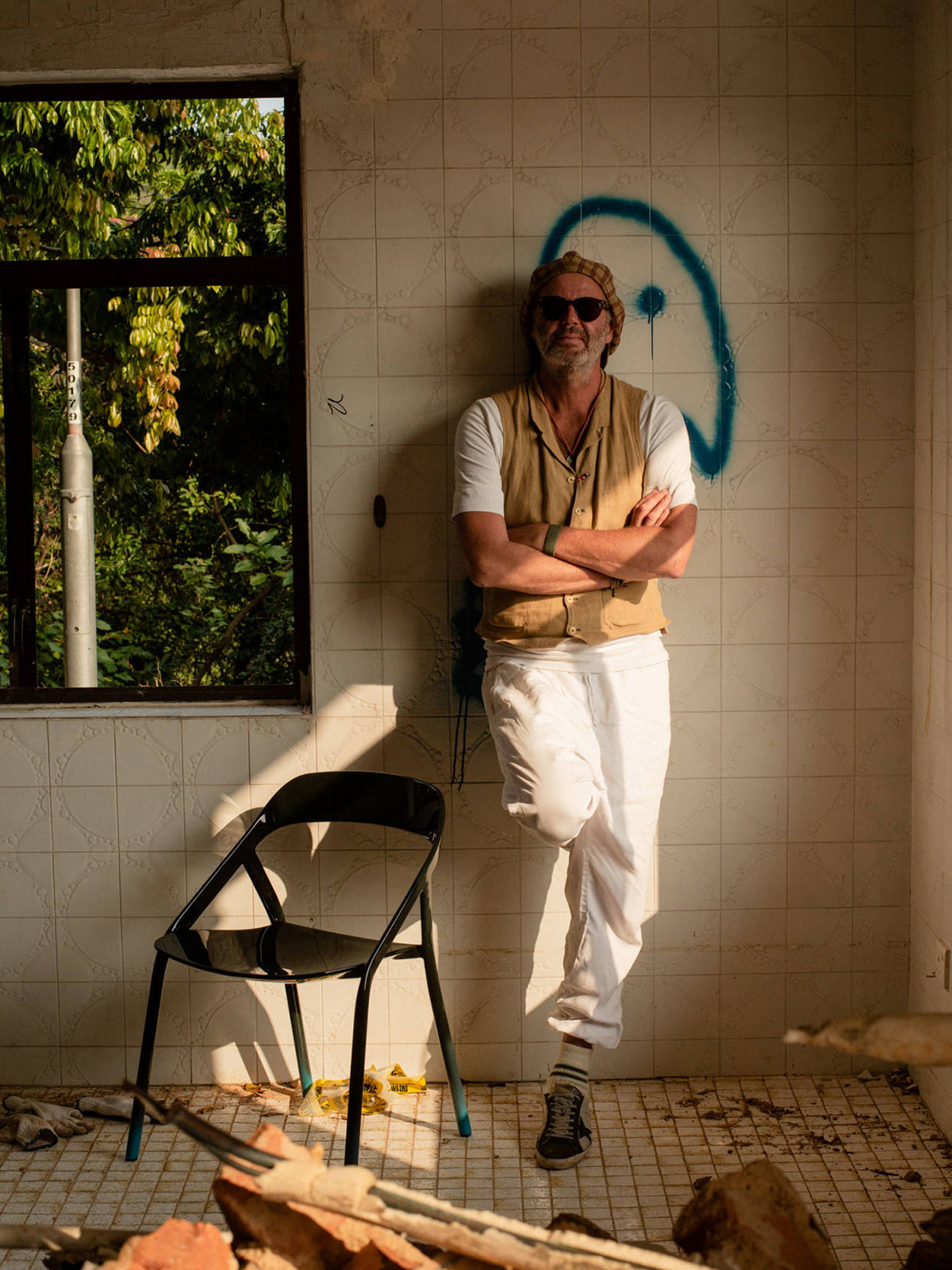 After working in the UK and Iceland for a decade, he was attracted to Asia for his passion for advanced manufacturing technology and opened a studio in Hong Kong in 2006. Michael Young is known in the industry as a complex minimalist. His elegant, exquisite and succinct design aesthetics are favoured by international awards, and his works are collected by prestigious museums and galleries, including Louvre Museum, The Centre Pompidou and Victoria & Albert Museum. Today MYS Studio is recognised as one of the most exciting and powerful design companies in Asia. The studio focuses on exploring the unique technological potential to create contemporary designs that reflect the times and constantly challenge the boundaries of experimental design.
The studio brings together creative talents from around the world. It consists of professional designers who specialise in industrial design, furniture design, digital design, art crafts, design research, and business strategy. The studio helps worldwide brands identify unique possibilities to establish brand image through iconic products. "It is designed as Industrial Art that interests me, not just as a limited edition, but on a scale of mass production," says Michael.