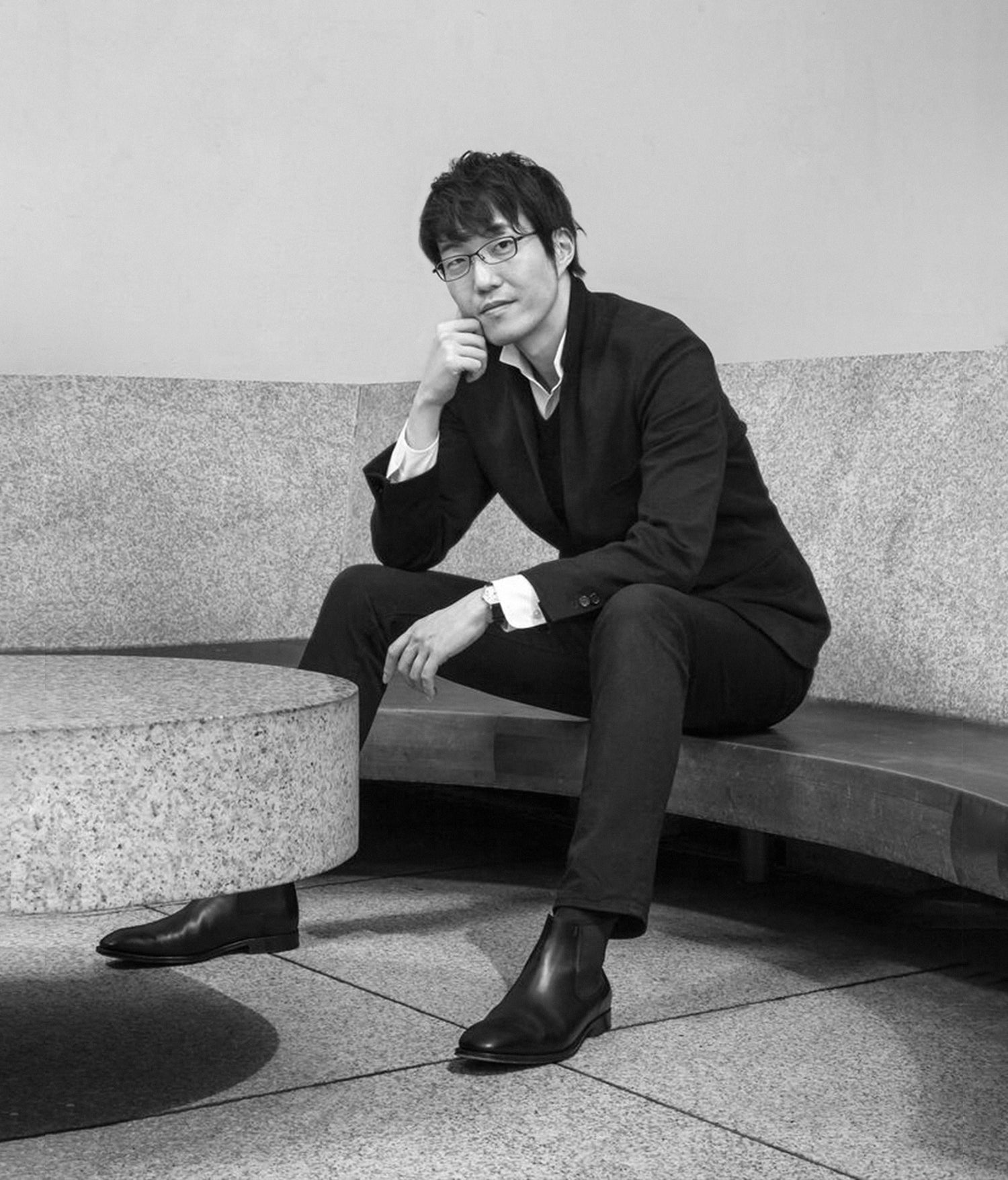 Oki Sato was born in Toronto, Canada in 1977. In 2002, he founded the design studio "nendo." Sato's work is incredibly diverse and spans multiple design disciplines, including graphic design, product design, furniture design, installations, interiors, and architecture.
Nendo
Simplicity and minimalism, aimed to create a harmonious balance between functionality and aesthetics.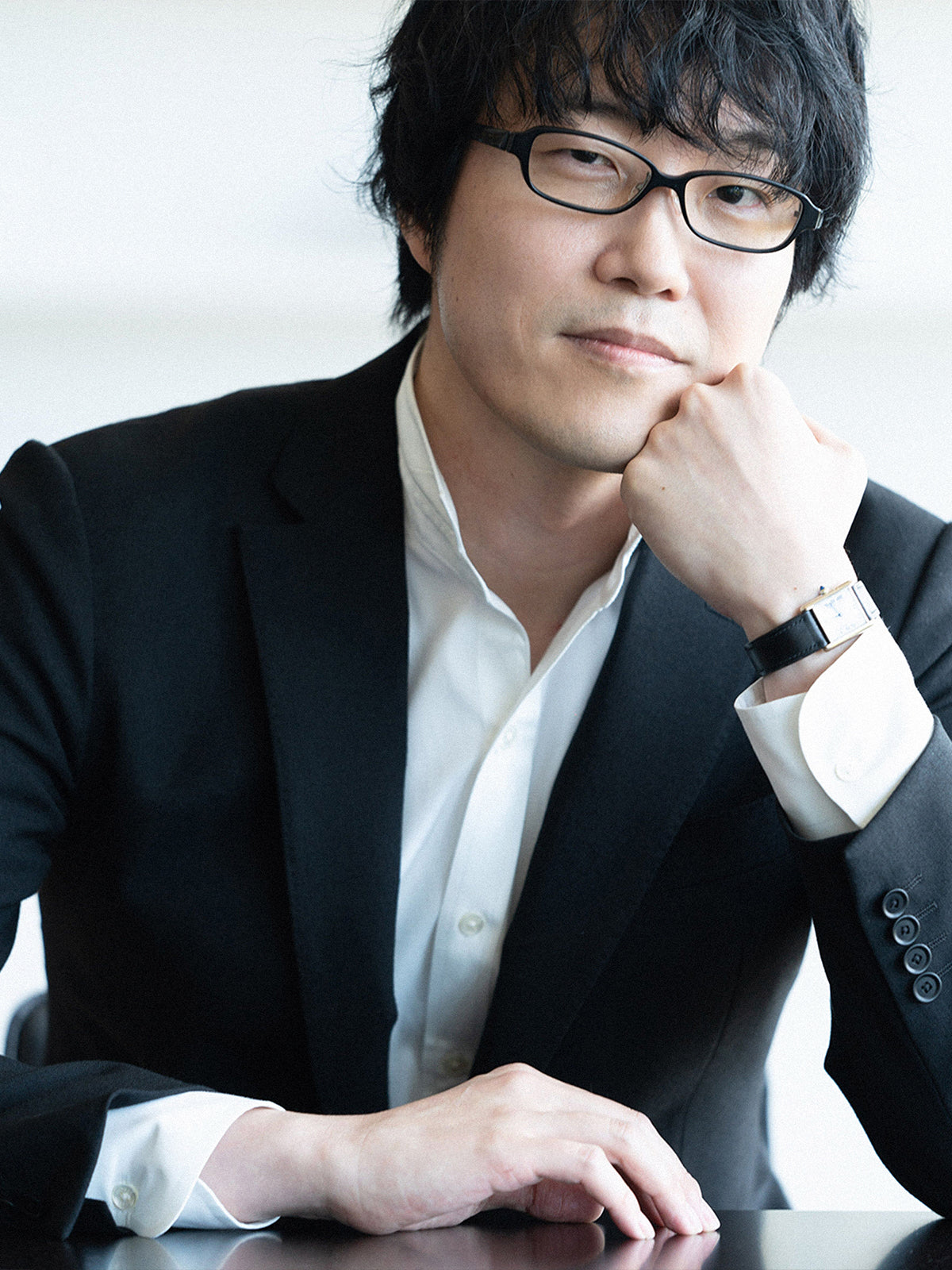 Sato earned his M.Arch. degree from Waseda University in Tokyo in 2002, since then his activity in the design world has not been limited to any one area but is rather multifarious, spanning from graphic and product design to designing furniture, installations, windows, and interiors, and even reaches into the realm of architecture. He has received numerous accolades for his work, including being named one of "The 100 Most Respected Japanese" by Newsweek magazine and winning several "Designer of the Year" awards from prestigious publications such as Wallpaper* and ELLE Decoration. Nendo's designs can be found in major museums around the world, including the Museum of Modern Art in New York and the Musee des Arts décoratifs and Centre Pompidou in Paris. Sato has collaborated with many notable brands such as Cappellini, Moroso, DePadova, Puma, and Flos.