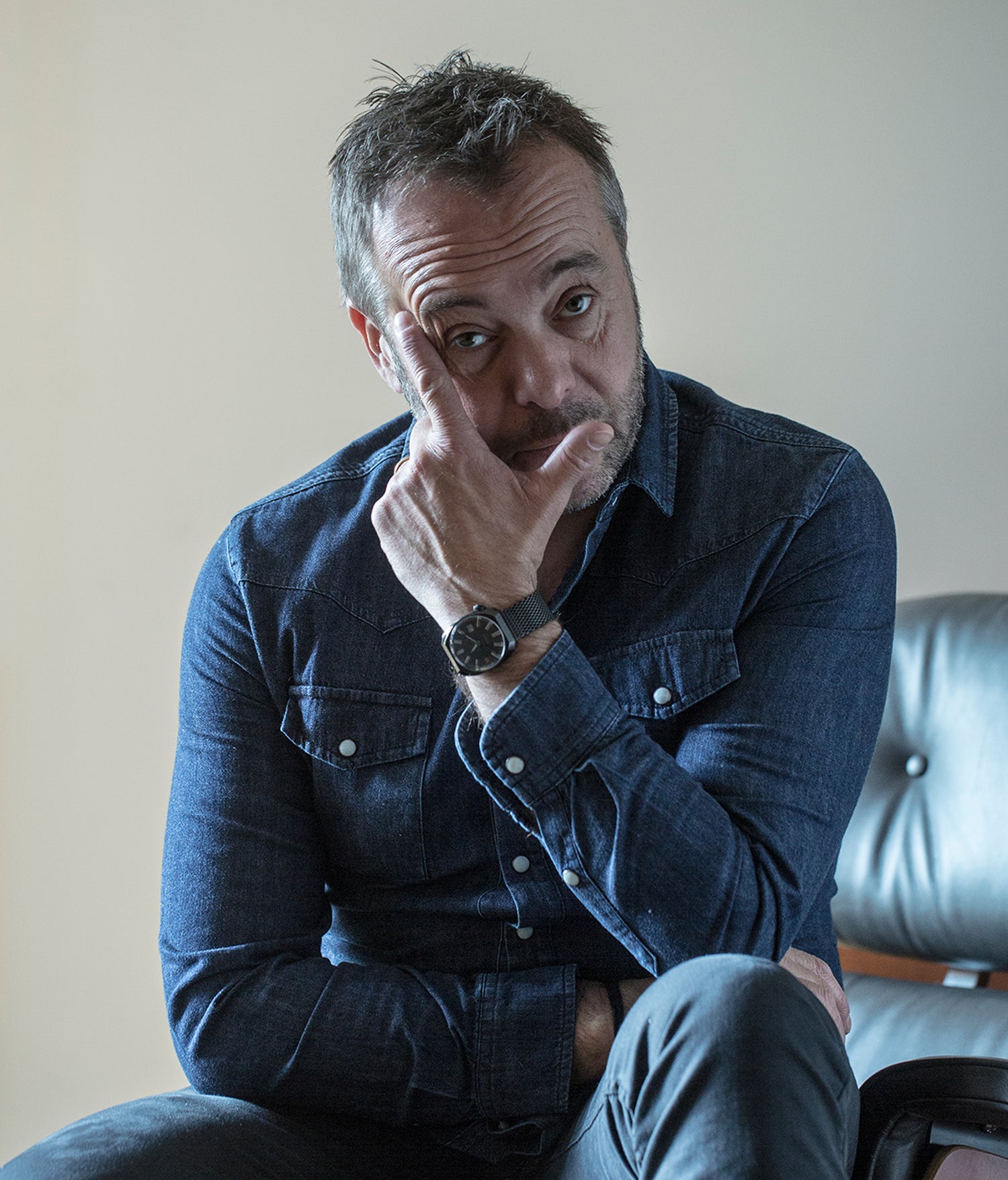 Consumer products to luxury objects, Patrick Norguet approaches objects and designs from a graphical perspective, leaving an impression of authenticity and elegance. Today, Patrick is an essential figure on the international design scene.
Patrick Norguet
A creative approach led by the curiosity to discover manufacturers' know-how and refined by technical constraints.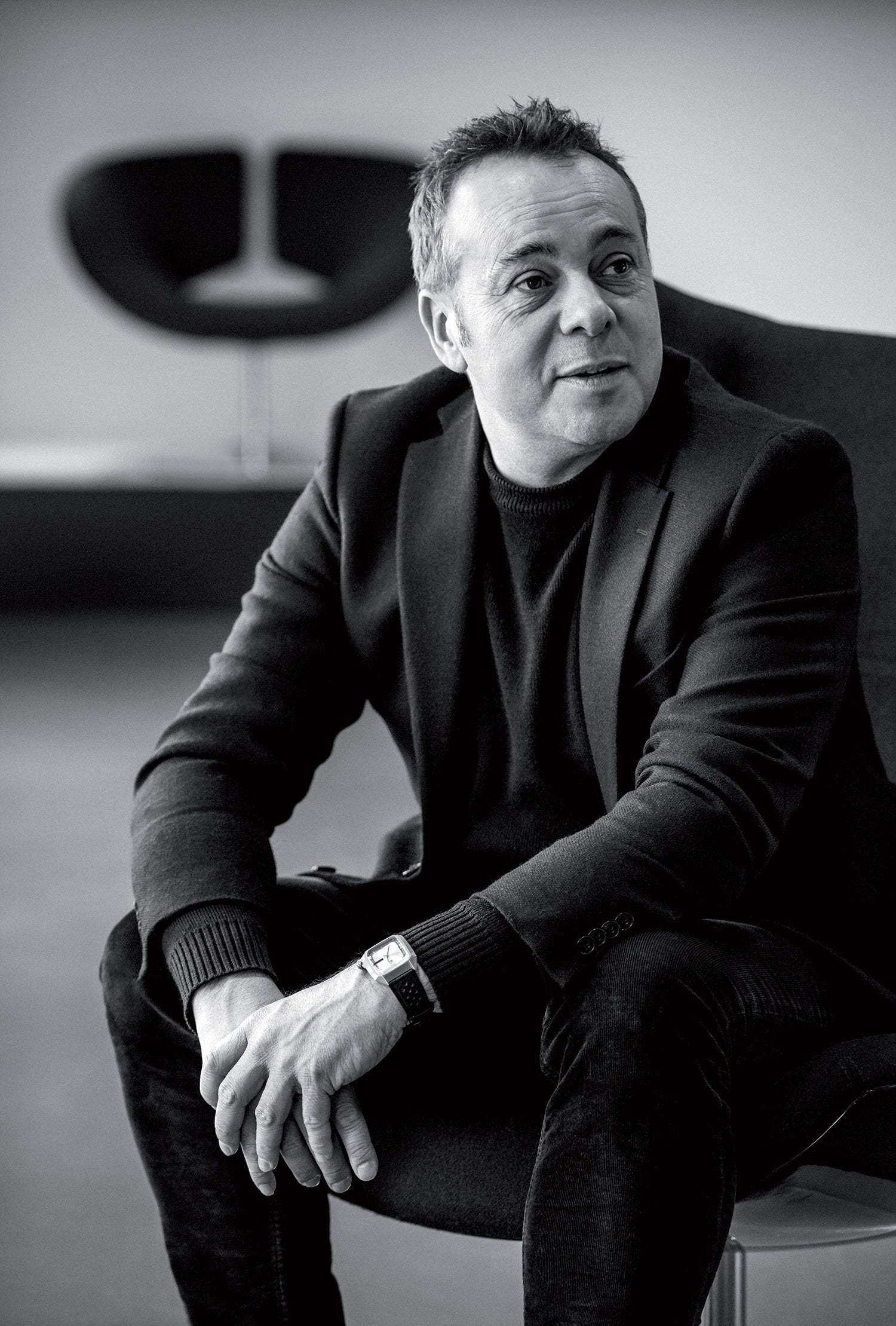 A "hands-on" approach to industry and design studies in Paris (ESDI) marks the unusual profile of this constructive rebel. For Patrick Norguet, design is first and foremost about happy encounters. What he is most passionate about is exchanging with manufacturers, discovering their know-how, the impulse of a creative intention refined by technical constraints, economic stakes and the expectations of a user whom he hopes to discreetly but durably win over.
Drawing inspiration from everything that surrounds him, Patrick Norguet does not follow trends but seeks to give shape to products whose relevance and modernity would withstand the test of time: "A well-designed object, an object created through generous collaboration is timeless."